My name is Lex and my contact details are: lex[dot]rigby[at]gmail[dot]com.
This is me at the tea plantations in Kerala India: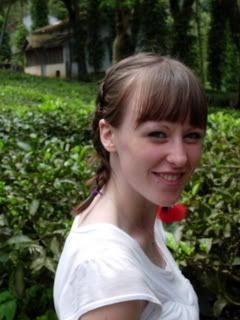 I'm 23 24 25 and currently studying for have a Masters degree in Librarianship from the University of Sheffield, UK. In the future I hope to find work in e-government or human rights research.